Why should you choose us ?
---
What is the Impact of a website on your business ?
A well-designed website impacts the business very significantly, particularly its target audience, business category and target market.
After all, "81% of shoppers and users prefer to conduct online research before buying from you".
UI Design
Using the great niche friendly user interface design, we design the best website for your company that will attract and influence your customers to buy from you.
Our Proven, remarkable UX Process
What do our Website Redesign Services Include?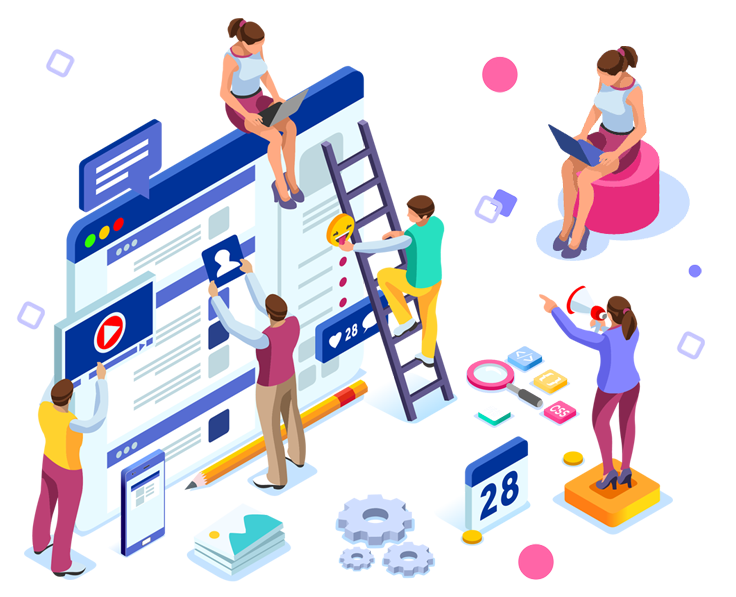 As technology is advancing, so are the platforms and the needs of the clients. Our offer is all-in-one solution to updating your site. We have an extensive range website redesign services that suit every brand's needs. Find the one that suits you, and we are here to deliver it to the soonest.