Easy Web Application Builder – To Make your Job Easy
Create, design, manage and develop your web presence
Darlic is an open-source platform that allows everyone to create their own website and mobile application the way they want, without any technical skills or coding knowledge and budget restrictions. Anyone with little knowledge of web development and common sense can make a platform for himself by following the instructions in few minutes.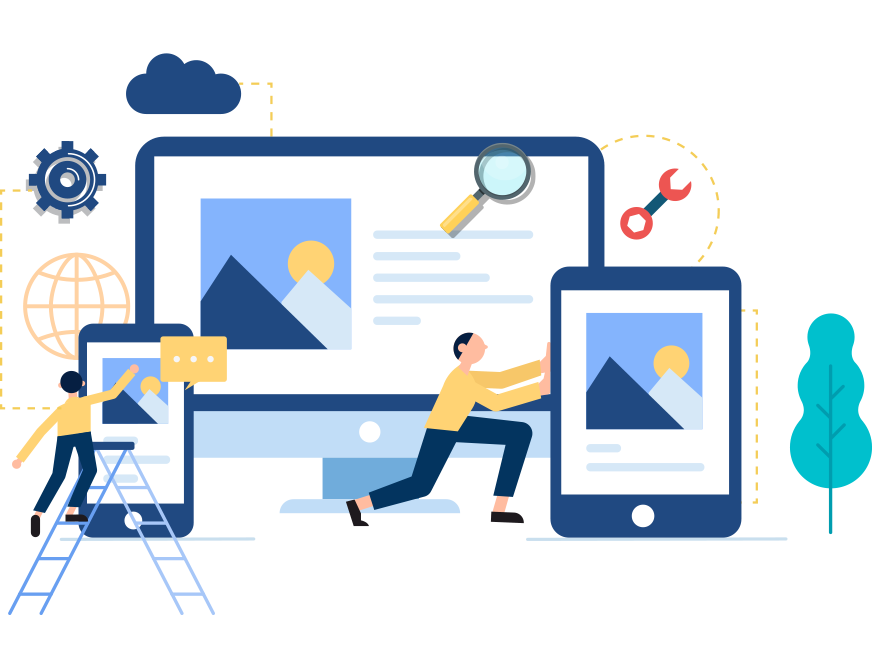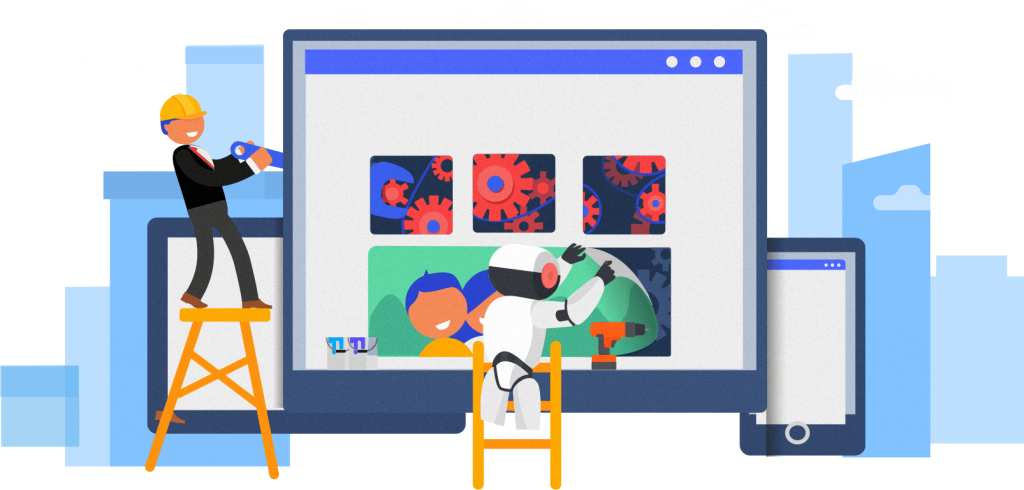 Get Started with Darlic – The Free & Powerful Website Builder.
Make a unique design for your online presence
Our professional team of developers has already done a great job for you, We have hundreds of website templates and themes specially created for your niche that you can use for your website, not only this if you want a completely new and unique design you can make it yourself using our Platform easily by drag and drop technology or we can also do it for you.
Difference between website and web application:-
A website is the collection of webpages and related content for the users to view and read, but its functioning is ineffective. Whereas, in a web application, the user not only reads the content but can update the content and make the interface interactive.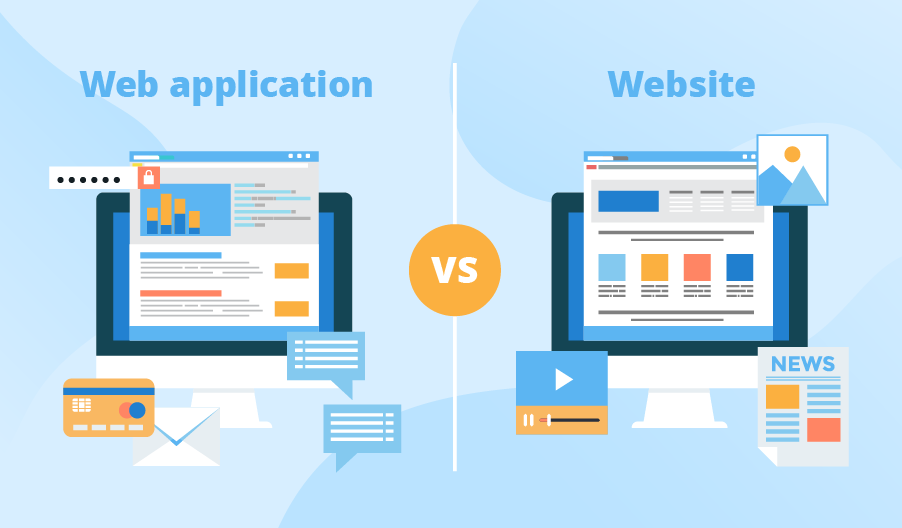 What is a Web Application builder?
The Darlic web app builder is the open source platform that allows the users to create a progressive web application. All the essential features are encapsulated in the Darlic which had eliminated the requirement of lengthy codes. You need not to reinvent the wheel. A mind that understands the project requirement can create the application in a few hours.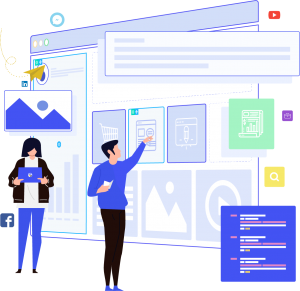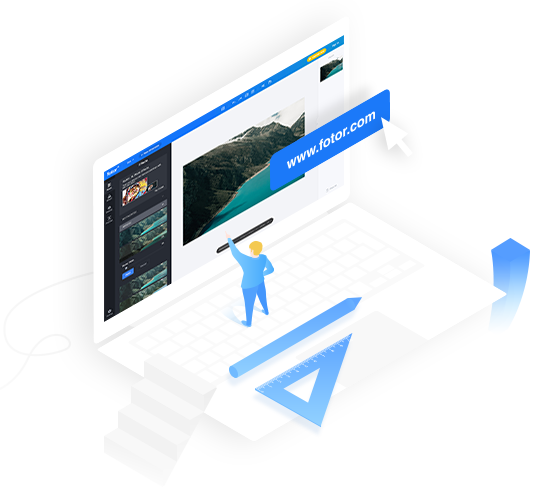 Difference between website builder and web application builder:
With the website builders users can create eye soothing websites while keeping the accessibility factor in mind. The best part is that one can update the content easily. This means the static information for the visitors can be updated dynamically. Whereas, a web application is complex and requires authentication. The primary purpose of the application is the interaction with the end user. 
Digital Publishing Platform
This Platform has proficiency in developing all kinds of simple and complicated websites. Just move on with Darlic and Create powerful mobile apps and websites, buy domains, and have an easy going life.

Website Builder
Make a customizable and professional website in mere minutes for free.

Web Application Builder
Create a complicated and reliable web application easily with Darlic Web App Builder.

App Builder
Make your own app the no-code way, advanced features, and start selling today.

Design
Design the UI of your web app with your creativity and make it look great.

Domain Registration
Buy a perfect domain easily and bring your business online, in just a few minutes.
Get Online Fast with Free online Web App Builder
Everyone today has less patience and demands for instant deployment of their project. Darlic comes as a rescuer.  The Platform is designed with the motive to decrease the time taken for website development and to deliver the web application fast. Someone with a basic knowledge of web development can create an application with Darlic in less than two days.
Here is the general list of digital products that can be built with Darlic.
Website
Static Content Website
Dynamic Website
Service-Based Website
eCommerce Website
Product Catalog Website
Portfolio Website
Comparisons Website
Question & Answer Website
Forum Website
Mobile Application
Static Application
Dynamic Application
ECommerce Application
Progressive Web Application