Do you already have a website? If yes, then, you must go through this page.
Failing to HIT the Target?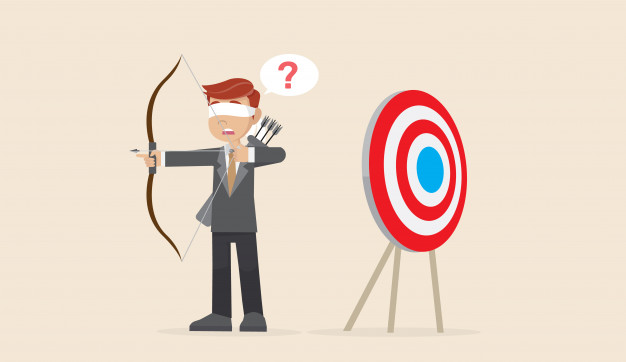 "Websites promote you 24/7: No employee will do that."
---
Having a website is not always enough. There are over 1.5 billion websites on the world wide web today.

Have you analyzed what makes a good website stand out?
While judging the success of the website people normally consider the SEO, Social Media or the quality of the content but things are little different.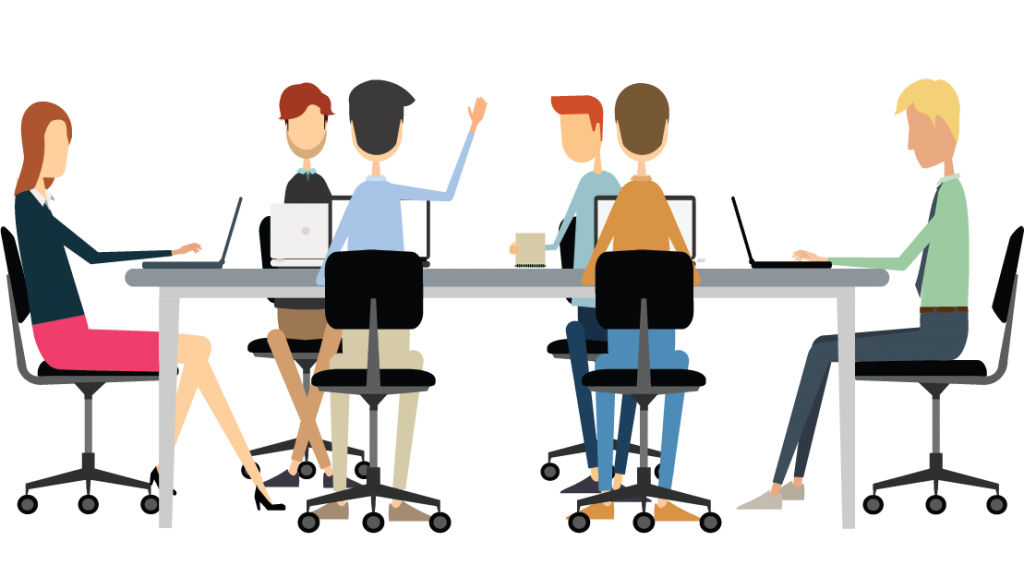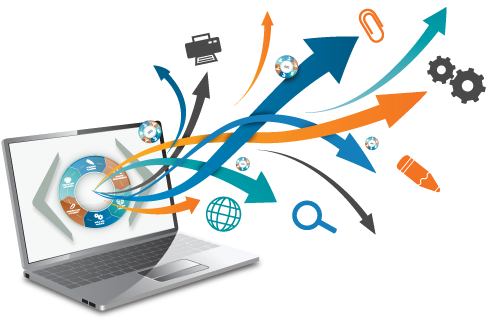 In order to acknowledge the effectiveness of the website one needs to consider the following key factors:


Performance
How fast does your page load?
How many redirects are in place?

SEO
Do you make it easy for search engines to find and understand the content easily?


Mobile
Does your website work on all platforms?


Security
Do you have an SSL Certificate?

Darlic® can help you establish your brand!
---
The Amazing features of Darlic® can help you rise above the competition and grow.