Darlic® Platform
Darlic® is a platform to create websites and web applications. It is a venture and registered trademark of OXO Solutions®.
We have succeeded in the motive to develop a platform that could give tough competition to the existing platforms. It is developed primarily for the ease of developers and designers without compromising the quality. The platform is advantageous in generating large revenues for every type of user be it a fresher or an experienced person. 

We are tech enthusiasts, who are working on the high-tech product of the market.  Presently, we are looking for employees with a similar zest as we have. The venture has come up with abundant opportunities for job seekers.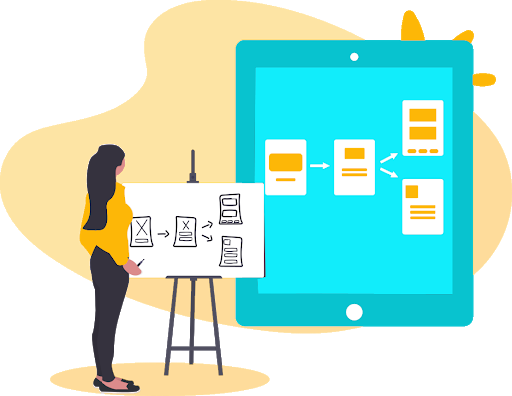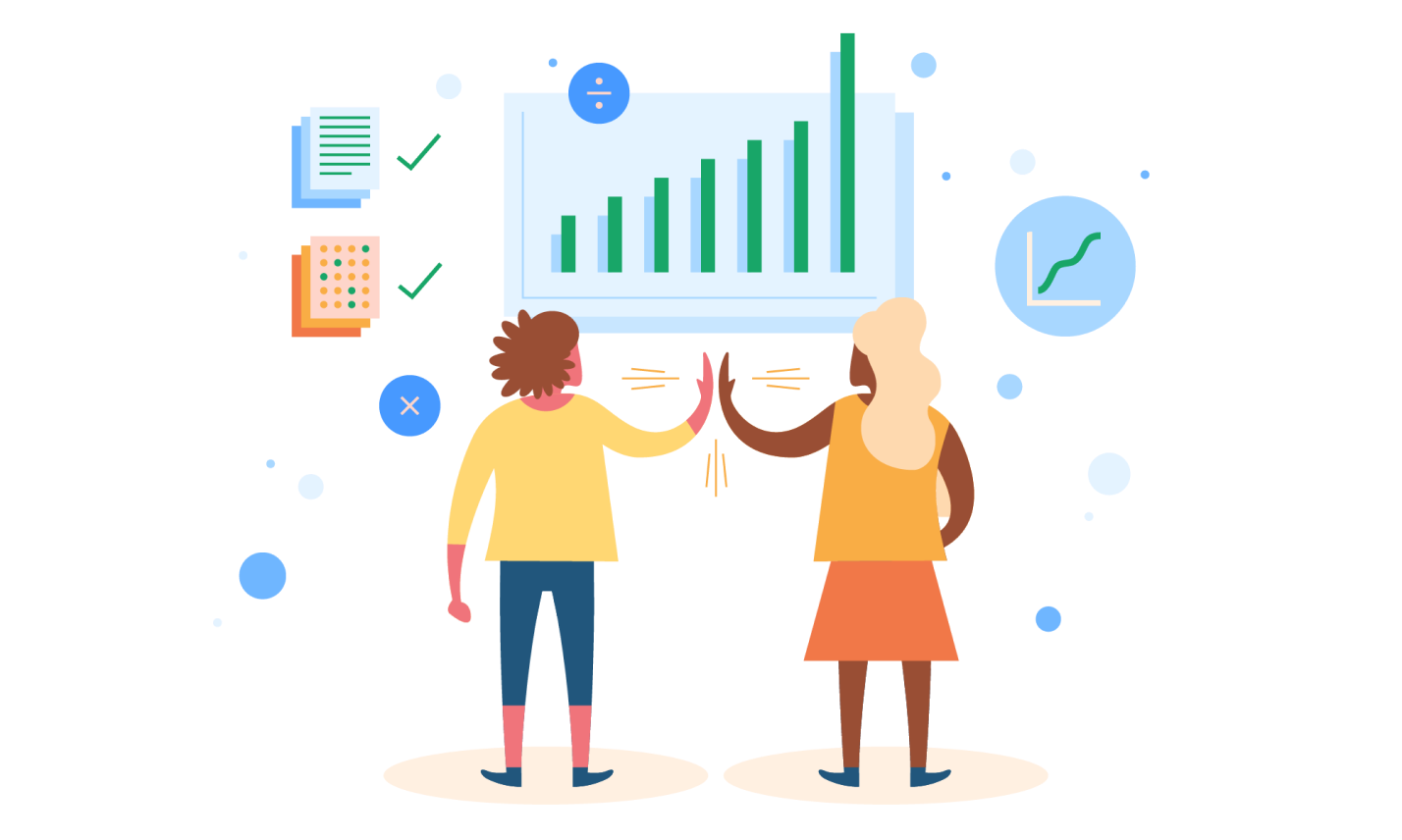 We are hiring for the designation of web designer, web developer, sales marketing, digital marketing, and SEO. The hiring process is ongoing and we welcome you to become a part of the team or collaborate with us. 
Sky's the limit for skill enhancement and growth at our company. Your strong penchant for technical work in the Information Technology Department will be given wings to fly in the direction you desire.