"Websites promote you 24/7: No employee will do that."
---
Having a website is not always enough. There are over 1.5 billion websites on the world wide web today.

Have you analyzed what makes a good website stand out?
While judging the success of the website people normally consider the SEO, Social Media or the quality of the content but things are little different.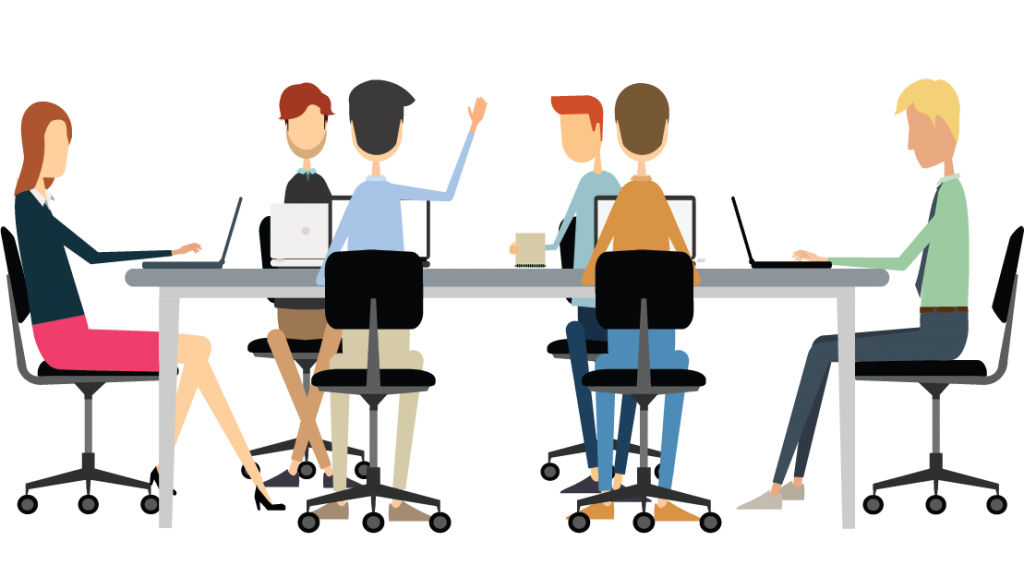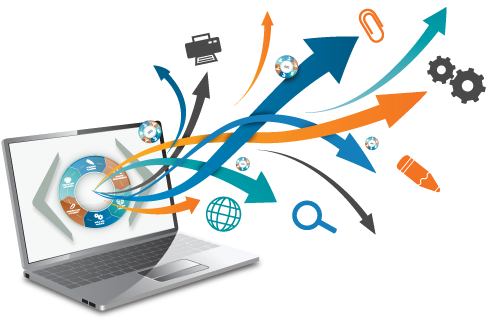 In order to acknowledge the effectiveness of the website one needs to consider the following key factors:


Performance
How fast does your page load?
How many redirects are in place?

SEO
Do you make it easy for search engines to find and understand the content easily?


Mobile
Does your website work on all platforms?


Security
Do you have an SSL Certificate?

Darlic® can help you establish your brand!
---
The Amazing features of Darlic® can help you rise above the competition and grow.
Why website is required?
---
Website is an essential part for the business, big or small. The importance of websites is clear from the fact that if you have a business but you miss online-presence that means you loses number of great opportunities for your business.
Your business online-presence means you are accessible around the clock or 24/7. It is a way to connect with the customers and using client testimonials you can prove why one should trust your business.
There are a plethora of reasons for creating a website, that is:

Low Cost Advertising
A way to advertise your business around the web.

Visibility
A way to advertise your business around the web.

Accessibility
A website is accessible 24 hours a day, and act as always-available resource for information.

Sales
A website can sell products at any time with an online shop and can provide a dramatic boost in sales.
What is Darlic®?
A platform where one can create aesthetically beautiful websites and the additional features helps you to take your business to the peak level. Combining WordPress 5.0 and Aione Framework it is now possible to have lightning fast websites.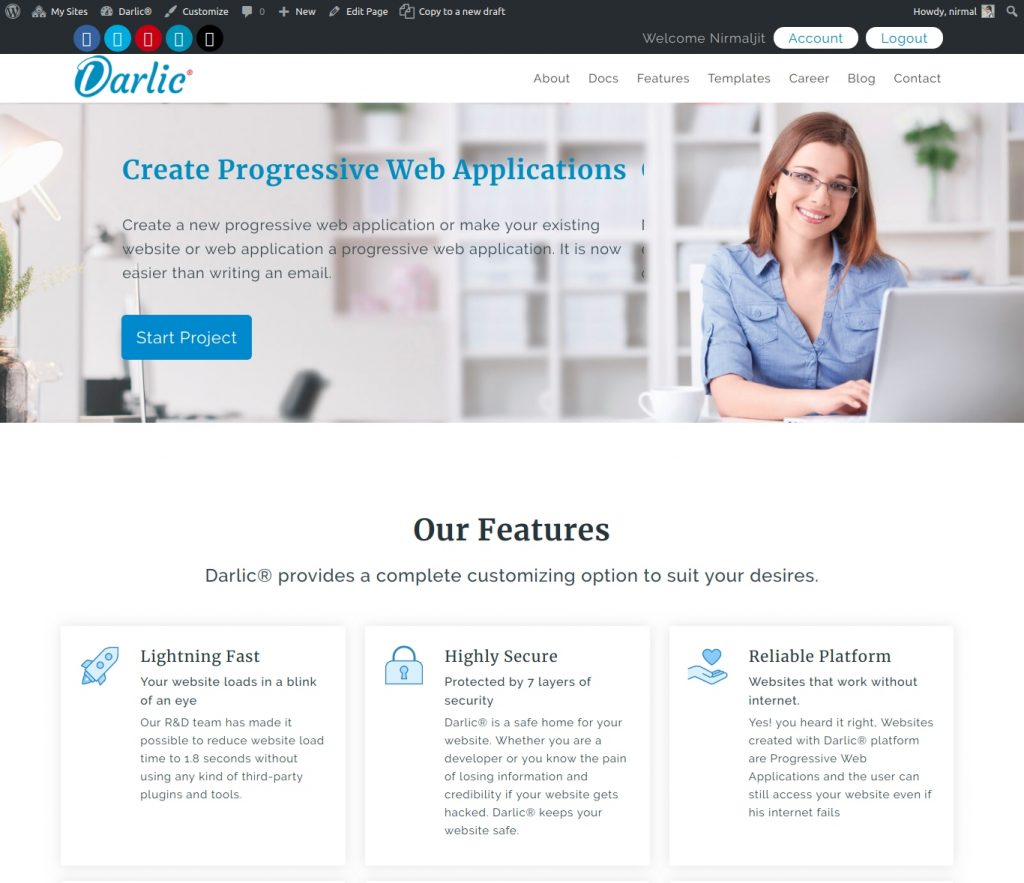 How Darlic® Works
---
Suspendisse ultricies vel justo nec placerat. Proin porta auctor massa nec rutrum. Fusce sagittis vulputate nisi, et semper leo efficitur id. Nulla accumsan erat quis elit faucibus vehicula.Nunc vel dolor cursus, ultricies nunc in, congue justo.
More Features
---
To make things easy for you Darlic® provides you all the must-have features for website.

Lighting Fast

Highly Secure

Reliable Platform

Online Support
Application Builder

Mobile First
Browse our highest-rated developers
---
Testimonials
---
We waited until we could do it right. Then we did! Instead of creating a carbon copy.
My search for top quality service provider has positively ended with Darlic! I hired Gurjit Singh (Designer) for building my website from scratch and told him all my...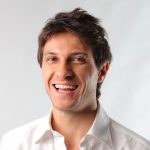 Fantastic Work! I am just impressed by the Darlic. I already had a website for my business but due to slow site performance I was constantly losing my...
Frequently Asked Questions
The team of professionals is always available to help you throughout the process. We hope frequently asked questions will help you with most of the queries. If you still can't find the answer to your question, feel free to contact us.
How many pages can I have on my web sites?
How much will a website cost?
Does my hosting subscription include 24/7 tech support?
Can you provide all our hosting services?
Are there hidden costs associated with web design services?
Will we need to have a face-to-face meeting to begin the project?
How long does it take to build a website?
What is the process to hire the Designer/Developer?
Creating a fast, search engine friendly and mobile first website was never easier before.
How does the payment process work?
Creating a fast, search engine friendly and mobile first website was never easier before.
Give Us Brief Idea of your Project
---
Complete this Enquiry Form to obtain additional information about our services. We will analyze your enquiry and return to you shortly by email or phone.