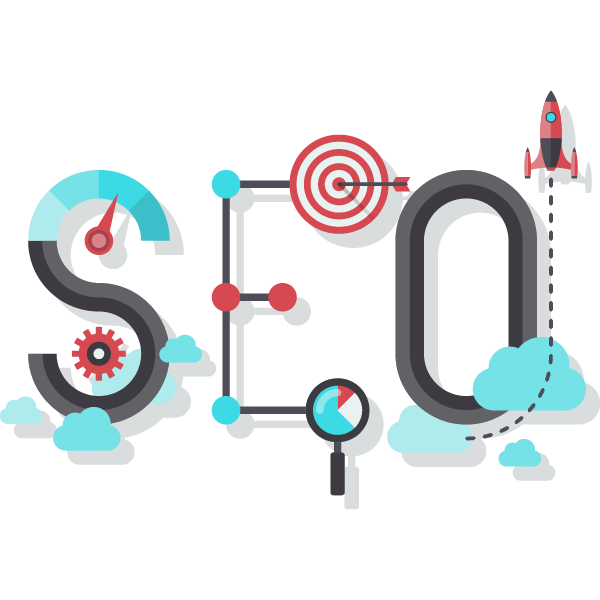 Importance Of Blog For SEO
How blog help my website to increase in the search engine ranking
Whenever you build a website you should make sure to create a blog as well. Because it is quite common for the business to come up in order to improve the search engine ranking. Apart from all other suggestions one of the best ways is to create blogging for your website so as to make a huge business. There are many people who are confused how to improve Google search engine ranking. For all such people blogging is the absolute answer and there is no doubt in it. Â It is even more important that you should know that blogging is one of the easiest as well as the most cost-effective way so as to improve your ranking standards. So lets know how to block helps your website to increase the search engine ranking in different ways.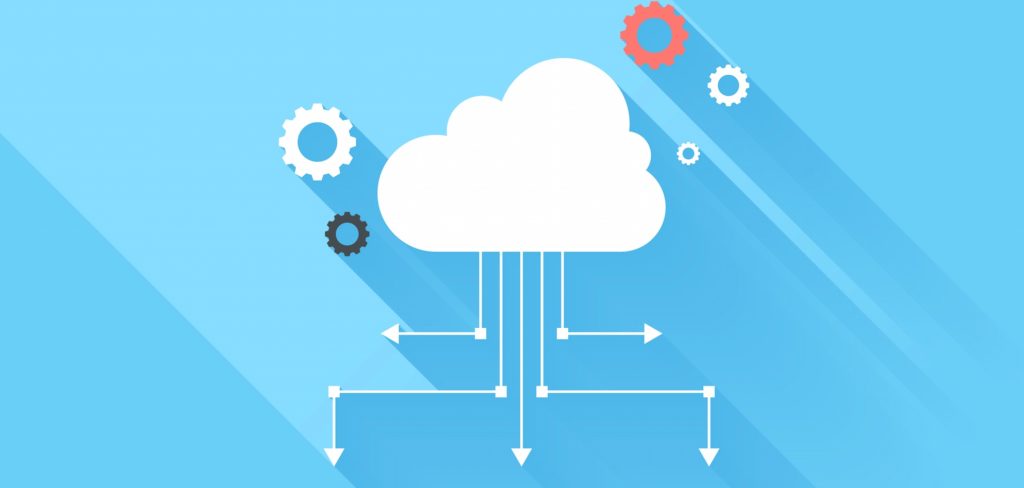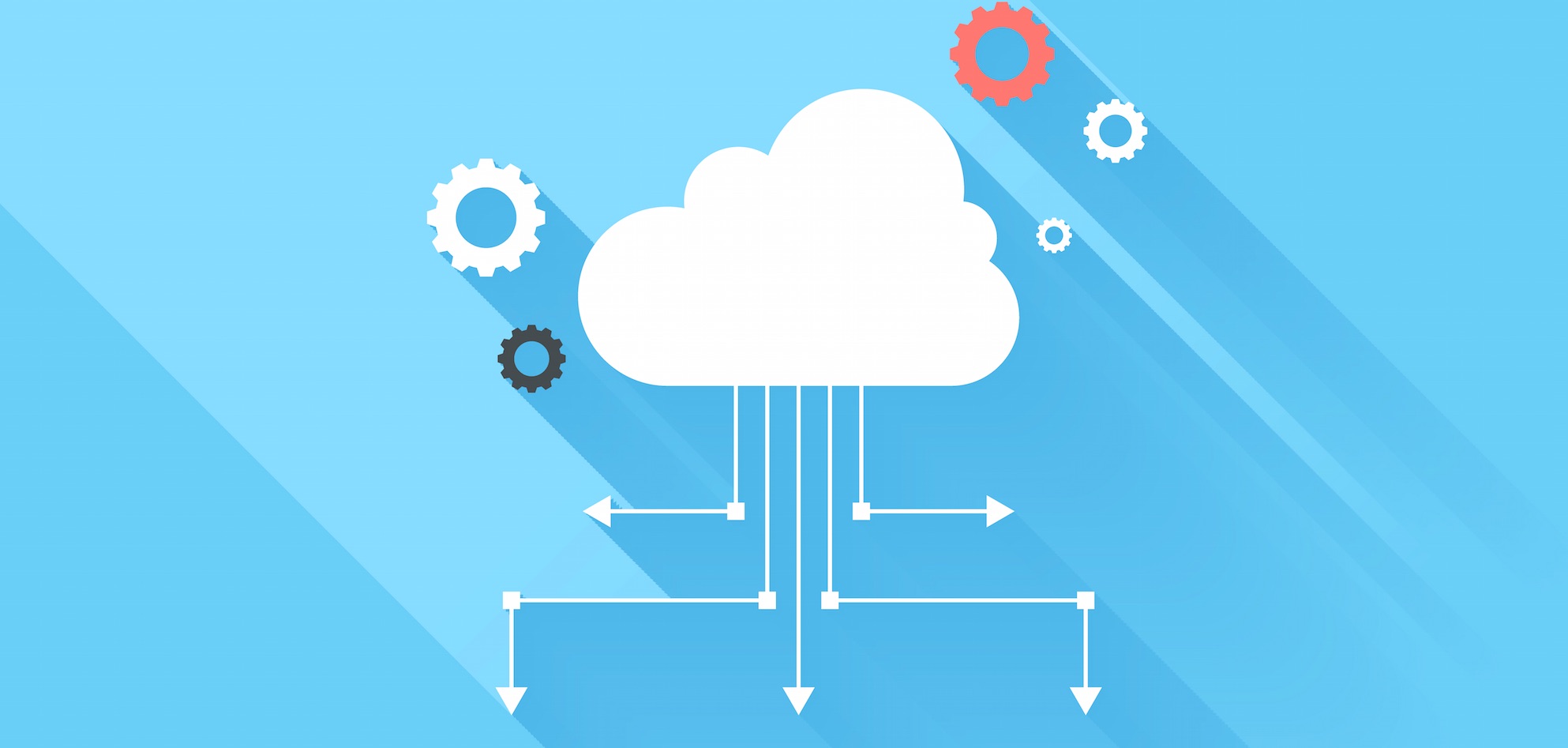 Blogging helps in providing fresh and relevant content
Undoubtedly blogging is the best way in which you can provide lots of fresh content that is completely related to your business. It is same time block has the capability to change your website and will also increase the standards of it. Because there are many people who would be searching for the product or the service. So if you can provide them with the exact information then they will stick to your website. Similarly, fresh content has always become one of the biggest issues so as to maintain top rankings.
Increases the number of pages on your website
If you are searching how to rank in Google then you can try creating a blog. If you have more ontent then the search engine will ultimately help you to move forward. Moreover, it has the ability to branch out on your keywords usage. When you consider blogging there are two main complications.
There is the second complication in which you can use any number of keywords:
This is normally referred as keyword stuffing in which you try to put all keywords on a single page. The search engine has the ability to identify this kind of circumstances and it notifies that you are trying to do something more so as to increase the ranking.
If you use a limited number of pages that refer the limited number of keywords to be used:
In this circumstance, you can really optimize any given page when considered with one or two keywords without lubricating them. If in case the Optimisation is done for five frequent pages, then this will not work efficiently.
Blogs have the capability to attract both, the external as well as internal links:
You believe or not blogging ultimately has the maximum potential to attract external and internal links. You will really find the appropriate solution on how to improve keyword ranking if you can start working on blogs. If you consider, the search engine when it crosses a particular website one of the essential things considered by them is the external site that is linked to your website. The external links are always helpful in providing appropriate information to the visitors. However, it is important to create a blog so that it can easily manage the external links. When it comes to the internal linking of pages the blog has equal potential to manage them as well. In fact, the search engine would like to see your page references that are tied with one another. Block is the best way in which it can exhibit particular service and helps in promoting the companys service by utilizing the internal linking structures.
Blogs have the capability to expand the keywords
You might have probably known about the importance of the keyword and the role it plays in increasing the ranking. It is too good to be true that the search engine rank websites are also based on the quality and the quantity of the keywords placed in it. Keeping all these aspects about many people search for keyword related content that is said to have a highest ranking than other sites. Â Because if people search via keyword then there is no possibility to find lots of relevant information. Perhaps this is the one main reason why most of the people prefer keyword search rather than other alternatives.
Increases the site speed
Most of the people are not aware that blog post has the capability to increase the speed of the site. If you can work on the blog posting then the speed of your website will be doubled. There are many cases in which the site loading times are always slow which may also affect the ranking strategies. In order to have a positive impact on the ranking, you can start working on blogs that fast enough your website loading time. It doesnt mean that you have to post lots of blogs, but it should be appropriate and relevant to your website. By using some kind of tools so as to test the speed of your website can also help you in lots of ways. Apart from that, there are many comprehensive reports that will give you a clear analysis on how to improve the time-consuming process while loading your website.
Blogging is a user-friendly SEO
Oe page for a service is not suitable. You should create many pages in which you can post something interesting about your service. At the same time, there is the necessity to be more creative so as to make the blog more attractive. As blog as the maximum tendency to cover all the aspects of your company. So you can concentrate on a blog after which it returns you with lots of benefits and advantages..ne best way in order to increase the search engine ranking is by considering the plethora of indexed pages that are completely related to your website. If you would like to rank on the top then a single.
There are more chances to keep your website up to date:
If you can simply follow blogging then it really helps you to get your website updated regularly. You have to know that publishing a blog post is truly logical and the best way to update your website from time to time. This can be done by posting new blogs once in two weeks so that the people can know that something is happening on the website. And there are more chances for people to show interest in your blog posts. You have to maintain balanced standards so that the content is completely relevant to your website along with high-quality content.
The simple ways to improve the blog search engine ranking
There are many ways in which you can simply start working on your blog so as to increase the search engine ranking. How to improve the search engine ranking in Google is one of the most frequently asked questions by the bloggers. If you can follow these simple tips then you will definitely observe improvement in terms of ranking.
Firstly you have to optimize your blog post title.
Adding the keywords is one of the ideal ways in which you can also improve the search engine ranking.
In order to create relationships and interact with people, you can start blog commenting.
Here social sharing also plays a very important role that will surely Boost Your search engine ranking.
Concentrate on the internal linking so that it pushes your website to move forward.
To increase the ranking of your website you can add videos or slideshows rather than a plain text>
Conclusion
If you can follow all the essentials mentioned here then you are most likely to be ranked as the top in terms of Google search engine and you will know the importance of blog in website. These are some tips will help you in improving the keyword ranking of your particular blog and they definitely work like magic.