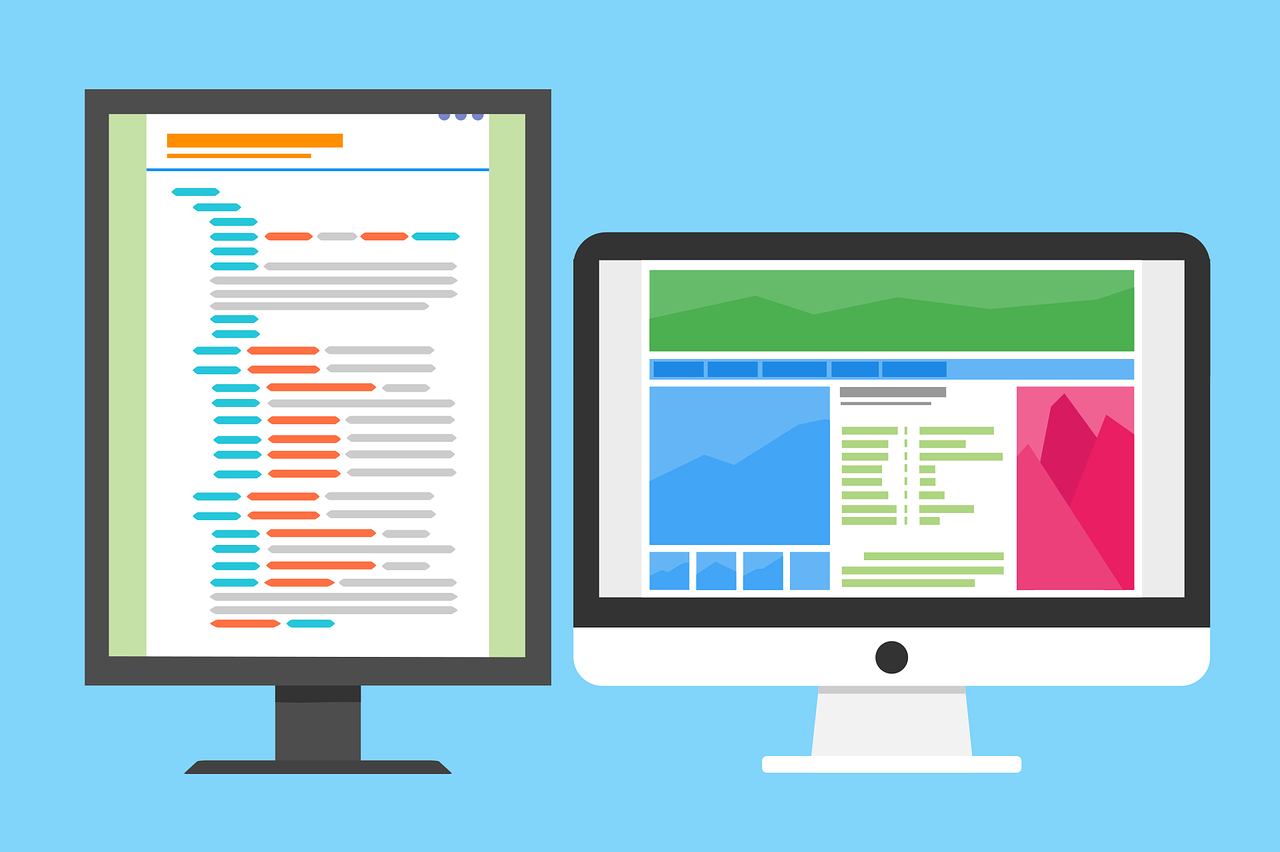 Top front end web development tools
The web development tool has been developing from day today and it has now become very popular for everyone. And it ultimately helped in utilizing the power of highly tested libraries so as to increase the efficiency of workflow. In addition to that, it has many benefits, especially when it is concerned about the responsive designs. It is not simply limited to that, but you can also build extreme things together in order to have improved versions of the control systems. It ranges from browser add-ons along with plugins so as to make it easy for you to access. By using the web development tools you can create extraordinary websites. It becomes very easy for you to make your job done in an easy way by utilizing the best software provided by them. Here you can find best web developments tools in 2018 that really helps you in the best possible ways.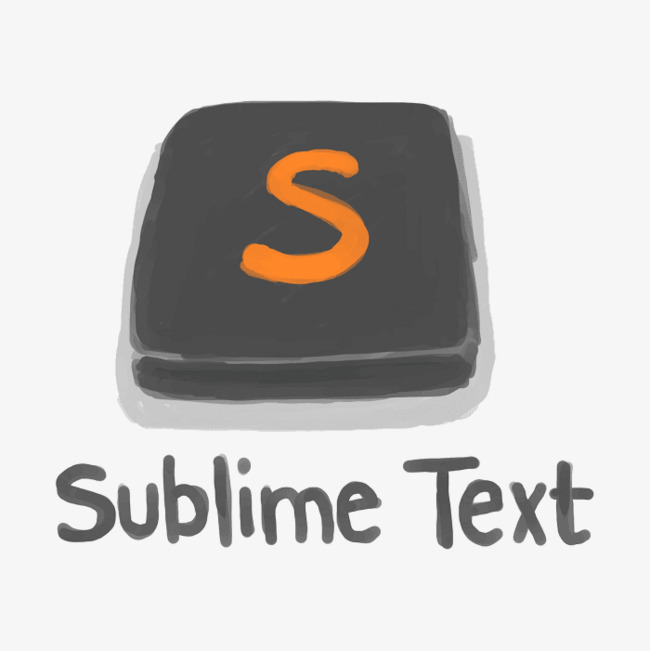 Sublime Text
The Sublime Text is considered as the first rate code editor. It has many extraordinary features and is highly advanced with well designed cross-platform source editor. The application is compatible in such a way it becomes easy to navigate and support any kind of programming languages. In addition to that, it is very efficient and also has the super fast speedy user interface. Moreover, it is easy to run by developing the team which also consists of lots of keyboard shortcuts. By using these specifications it becomes very easy for the developers to construct a high-end website. It is incorporated with a parallel editor which helps in making changes very easily. The developers can also utilize the pattern based plugin application interface so as to get an interactive assessment.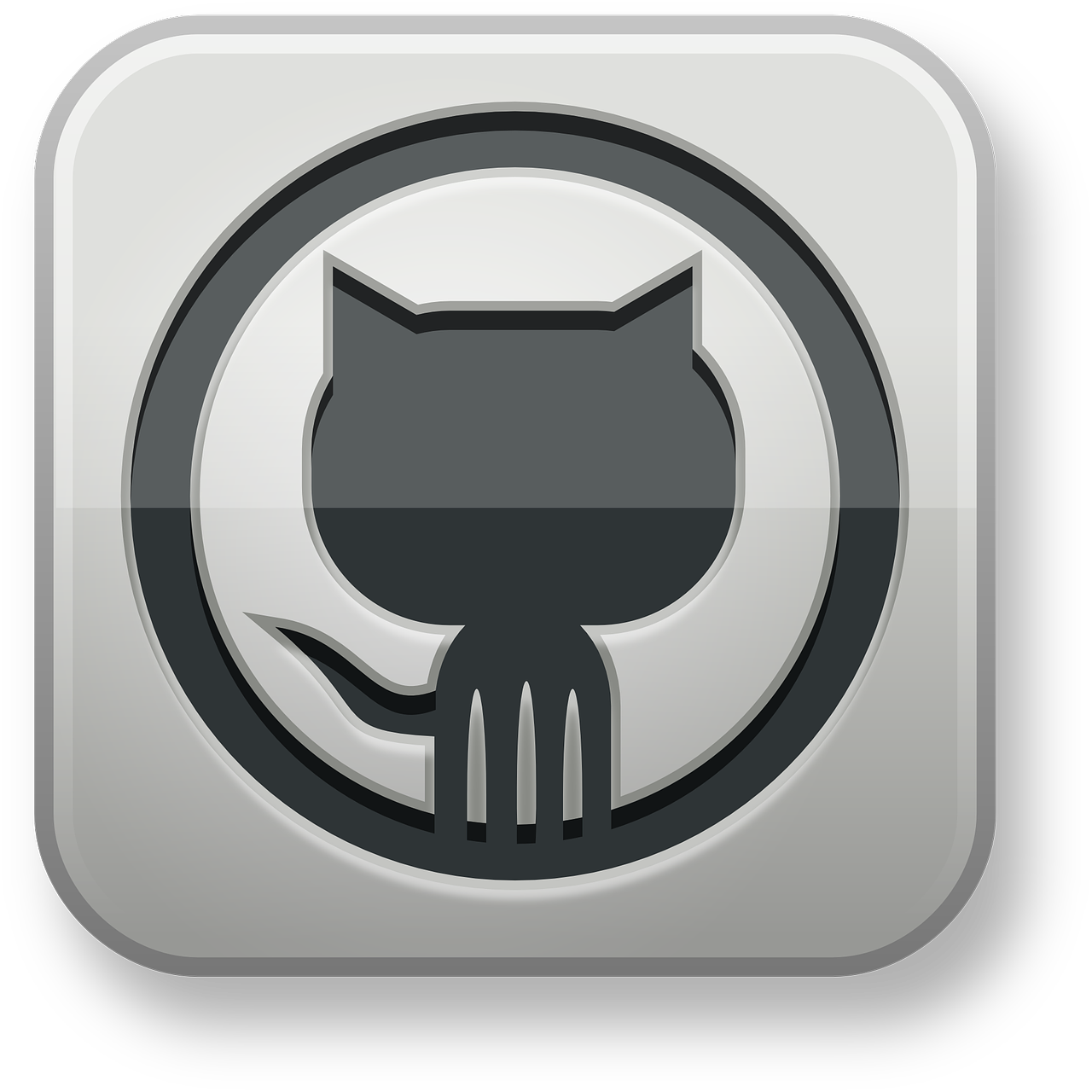 GitHub
This is an Ultimate web development platform that has shown its efficiency in all aspects. If you start to work with the GitHub then it gives you chance to go back to the previous sessions in order to make changes. At the same time, you can view any changes that you have made so as to permanently save them. It is also effectively known for its high open source development community and it also provides different options that include tracking services, easy task managing options, different features and so on. GitHub is the ultimate front end development technologies that have been effectively used by many of the employees. The extraordinary features made it be the right tool for every task. Easy documentation allows the developers to check the quality of coding from time to time so as to make it more appealing.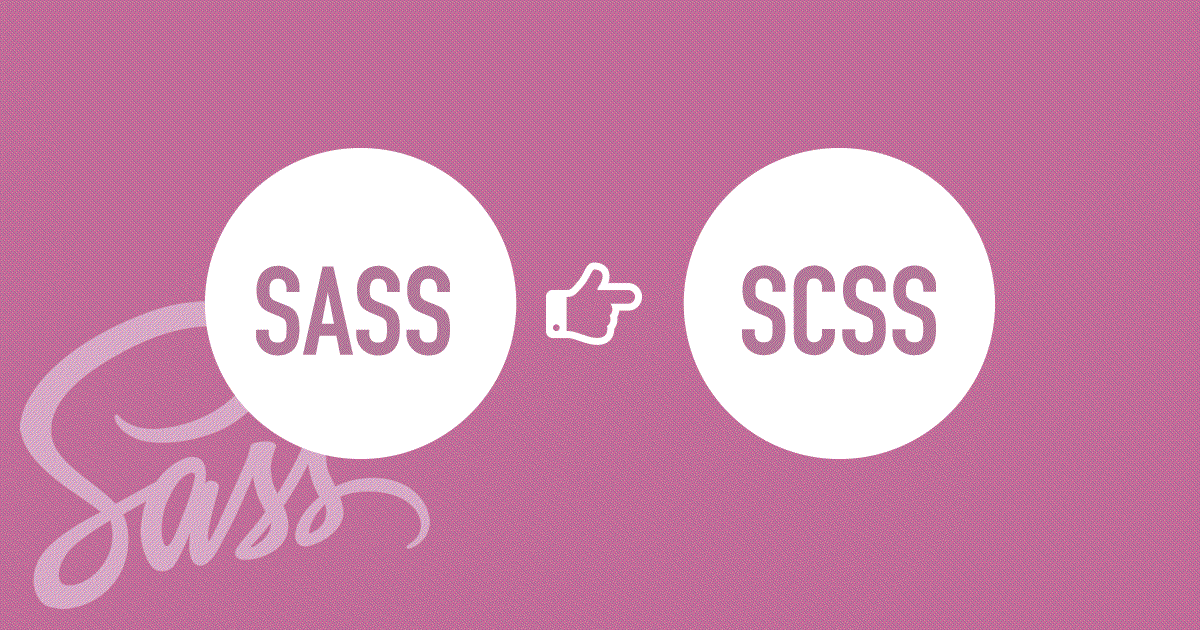 Sass
This tool is considered to be the most reliable that ultimately saves lots of time for you. One of the extraordinary things that you can find in Sass tool is that it has an ability to use the DRY which means repeat yourself. And the other thing that you should know is that CSS is usually not concerned with the DRY. The functionalities can be extended in such a way you can optimally use functionalities of any other existing CSS of a particular website. Another most important aspect of this tool is that it is provided with an 8-year- old open source project that can easily access with any CSS preprocessor. It is initially difficult to start working with Sass but when you once start using it, then you will never find it difficult. Moreover, there are many advanced functionalities in features included in it.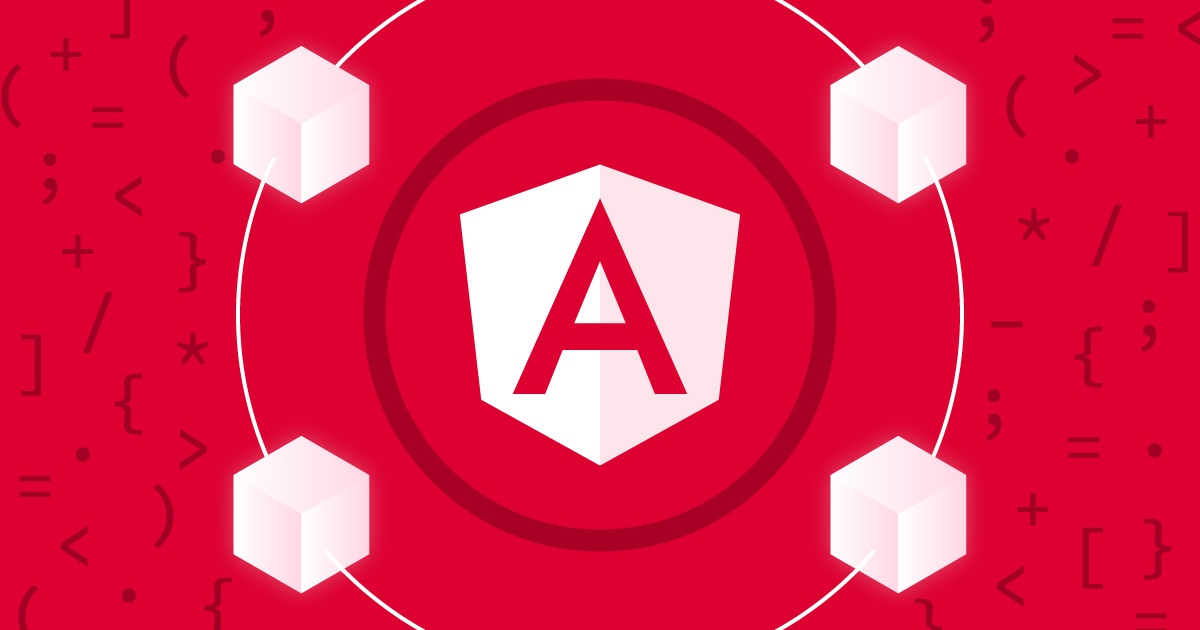 Angular.js
Angular.js is considered as one of the essential tools in which HTML is usually the biggest asset of it. The open source web application Framework has been developed by Google which can easily extend the development services. By using the Angular.js you can very easily extend the HTML Syntax for any kind of web applications. Moreover, the results of the HTML Syntax can be extended with more expressive and reliable manner. It is given more easy to develop any kind of web application by using the Angular JS tool. The web tool is designed Especially to create rich internet applications which also provides JavaScript coding.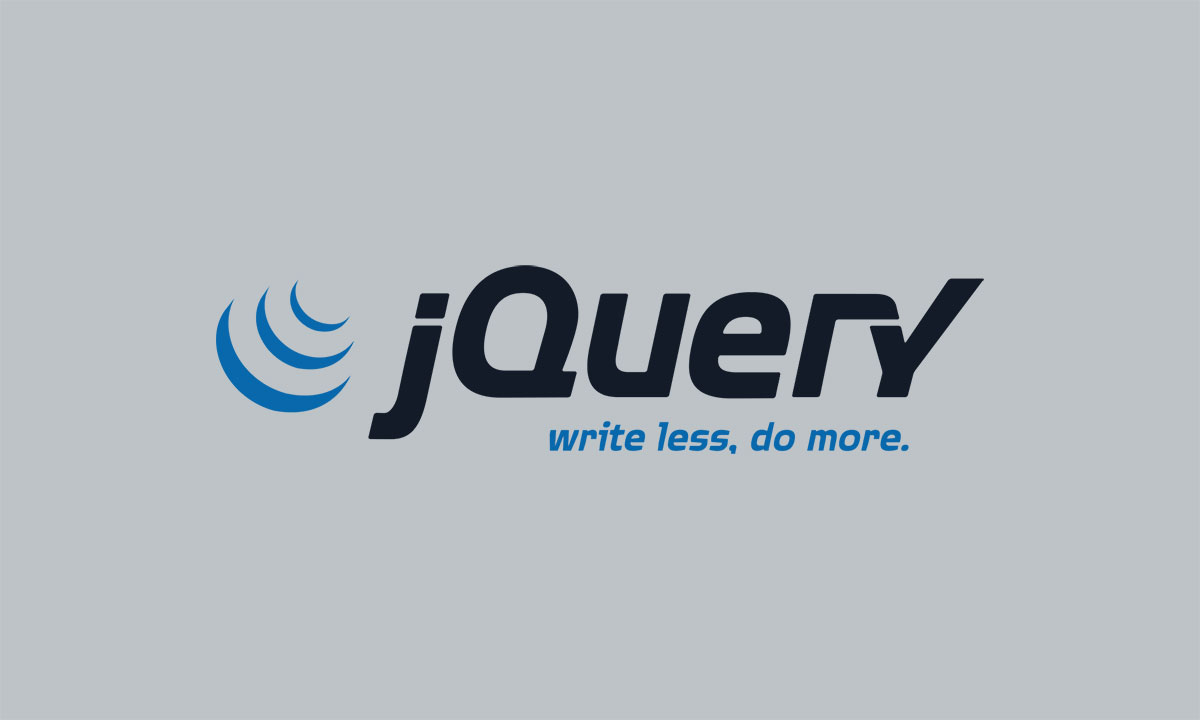 jQuery
This is most often used as a JavaScript library which has been considered as an essential front and language by most of the developers. Even though it is a little bit difficult to manage with the complex syntaxes but still it offers the wide variety of functionalities. This is the one main reason why most of the developers prefer jQuery as the ultimate web development tool. Interactions with other find web applications become easy with the basic tool which is a cross-platform enabled option. Being one of the most popular used front-end web development tools that provide extreme varieties of functionalities so that the developers can easily resolve any issues. It also helps in creating animations, navigation through documents becomes easy along with additional plugins..
Chrome Developer Tools
These tools are most commonly referred as the debugging tools that are available in Chrome itself. Chrome Developer Tools helps you to edit any kind of HTML or CSS in the real-time environment. It is known as the Google build in developing the tool that will help you to go beyond expectations. This feature is available in Chrome as well as Safari that easily allows the developers to utilize the wide variety of testing facilities to save most of your time. There are many customized CSS rules that will help you to access each and every specification. This can also be used as the negative tool so as to edit any of the web applications. The users can easily use the facility of disabling the browser catching whenever the tool is opened.
Twitter Bootstrap
If you are feeling difficult while typing small styles for a container then Twitter Bootstrap is the appropriate choice for you. Once you start working with the Twitter Bootstrap you will find it as a front-end application along with different patterns that will really impress you in its most possible ways. One of the most concerned issues with this tool is that it has the easy user interface that can resolve any disputes very easily. Bootstrap is considered as the most popularly used Framework which is accommodated with a comprehensive user interface that has been introduced by Twitter. By using these tools the developers can ultimately give a professional look to the website. It is completely branded with different varieties of tools in order to utilize
Npm
Npm is considered as Node package manager for the JavaScript programming language. In most of the cases, it is considered as a default package manager especially in the case of JavaScript Runtime environment not. The main usability of the story is to invent the reusable quotes that are existing in the system. At the same time, it has the capability to assemble each of the packages in a more powerful manner. It is often considered as a command-line utility so as to interact with other circumstances. By using this tool the developers can easily Discover and start reusing more than 470,000 free code packages. With the help of this tool, the developer can easily publish and have control access to all the namespaces. In the same way, both the private as well as public codes have become easy to manage to maintain the same workflow.
CodePen
This is the unique web development tool that is organized with a front end designing along with unique development skills. CodePen allows the developer to build and make testing on a website so as to make it a unique one. It also has many unique features and is considered as one of the best social development environment for all the developers.CodePen makes the developers feel comfortable while working with it so as to build and deploy a website, and even to build test cases. In this, there is the facility to use web-based HTML, JavaScript and CSS code editors as well so as to experience with code directly from the browser itself. In addition to that, there are many advantages of learning as well as doing with the platform as it gives lots of testing features.
Grunt
The Grunt ecosystem has been growing day by day and it has similar importance in recent days as well. This is considered as one of the most popularly used task runners on NodeJS because it is a tool that is used to automatically perform frequent tasks. In addition to that, it is much more flexible and easy to get adopted. Because of the availability of lots of plugins, it can handle multiple tasks at a time. If there is some problem or if someone has not already built what you need then you can use Grunt in order to automatically authorize and publish your own websites. This is provided with a workflow so that it can be processed from one state to another without getting disturbed. Moreover, it has the facility to automatically repeat the tasks with less efforts.
HTML5 Boilerplate
HTML5 Boilerplate is considered as a professional front-end template that is mainly used to build fast, robust as well as adaptable web applications or websites. The designer can easily work on the website by using ultimate tools like that of HTML5 Boilerplate. It makes the developer work on the circumstances so as to build up a basic foundation for a particular website. There are many features that are incorporated into this tool due to which it has become one of the most popularly used among all other things. The developers can easily use the HTML5 elements in it so as to make the website to look much more professional. Along with that it also provides the optimised version of Google Universal analytics snippets so that the developer can also work on it.
TypeScript
By using the existing JavaScript codes or by utilizing most popular JavaScript libraries along with the extensive libraries called TypeScript it becomes very easy to execute. It is an open source front-end scripting language that can easily compile so as to clean, simple Java code that also has the capability to run on any Browser. There is an additional option of adding static typing in terms of Java scripting that has been mainly developed for large-scale applications. The features include which easily supports any kind of JavaScript libraries. This is one of the main reason why it has been popularly used by most of the developers while designing any website. Above all, it is also considered as a countable browser along with the devices and other operating systems. This can easily run on any environment that simply supports any JavaScript feature that includes C and C ++ header files.
Modaal
This is a WCAG 2.0 Level AA accessible modal window plugin. It is featured with front-end development plugins which are said to have high quality and flexibility while working with them. The extraordinary features associated with Modaal makes the developers easy to work in any environment. The developers can work with the tool so as to optimize in order to assist the technology along with screen readers. Most of the features are accompanied with responsive and scale which has while browsing options. There is also a facility to utilize the keyboard control for the gallery so as to open and close the modal in any state which can be processed so as to make the option more flexible.
Backbone
Backbone is also called as Backbone.js which is a JavaScript library that works with RESTful JSON interface. This tool is truly based on the model–view–presenter application designs. It has many unique features that are completely bonded so as to give an Ultimate output for the designers. Backbone is mainly designed in order to provide compatibility for one-page application uses. This is an extreme Source for the developers in which they can use the different type of libraries in Ubuntu create unique web specifications.